Well here it is, the first sexual health, HIV and wellbeing booklets for transwomen and transmen.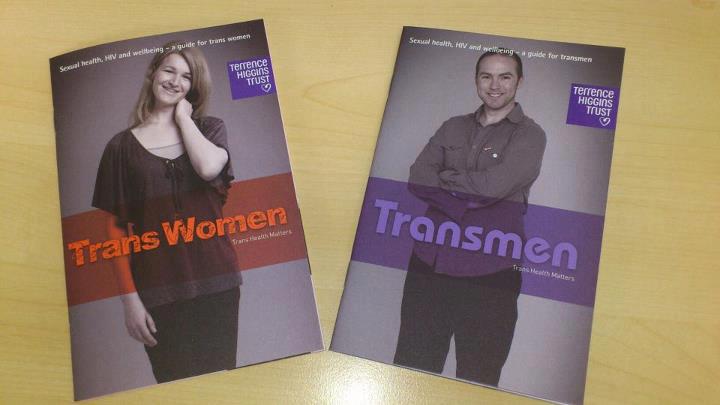 Unfortunately I didn't make London Pride on the weekend. I wish I had, I haven't been since I went to university (that's 4 years!). But I was recovering from being on my feet all day and night at Wireless Festival, where all my dreams came true as Deadmau5 played a 2 hour set.
As some of you may recall, I had the photoshoot in May. I already knew I wasn't front page material,  and I am pretty sure the group managed to get everyone in this publication, which is great news. I'm really looking forward to seeing how everyone's shoot turned out. There's no time to whine about butch poses and effeminate hand gestures, so I'll save gendered poses for another time.
The booklets were available free to pick up at THT stalls, and should be available online as a free pdf download too. At the moment I'm having trouble accessing it, but I hope you all manage to take a look. I haven't had a full read through of the final copy but it does look promising. And I'm not sure what quote they've plastered across my photo but I'm sure I'm very happy about having safe sex. And so we should be.
Happy Pride!